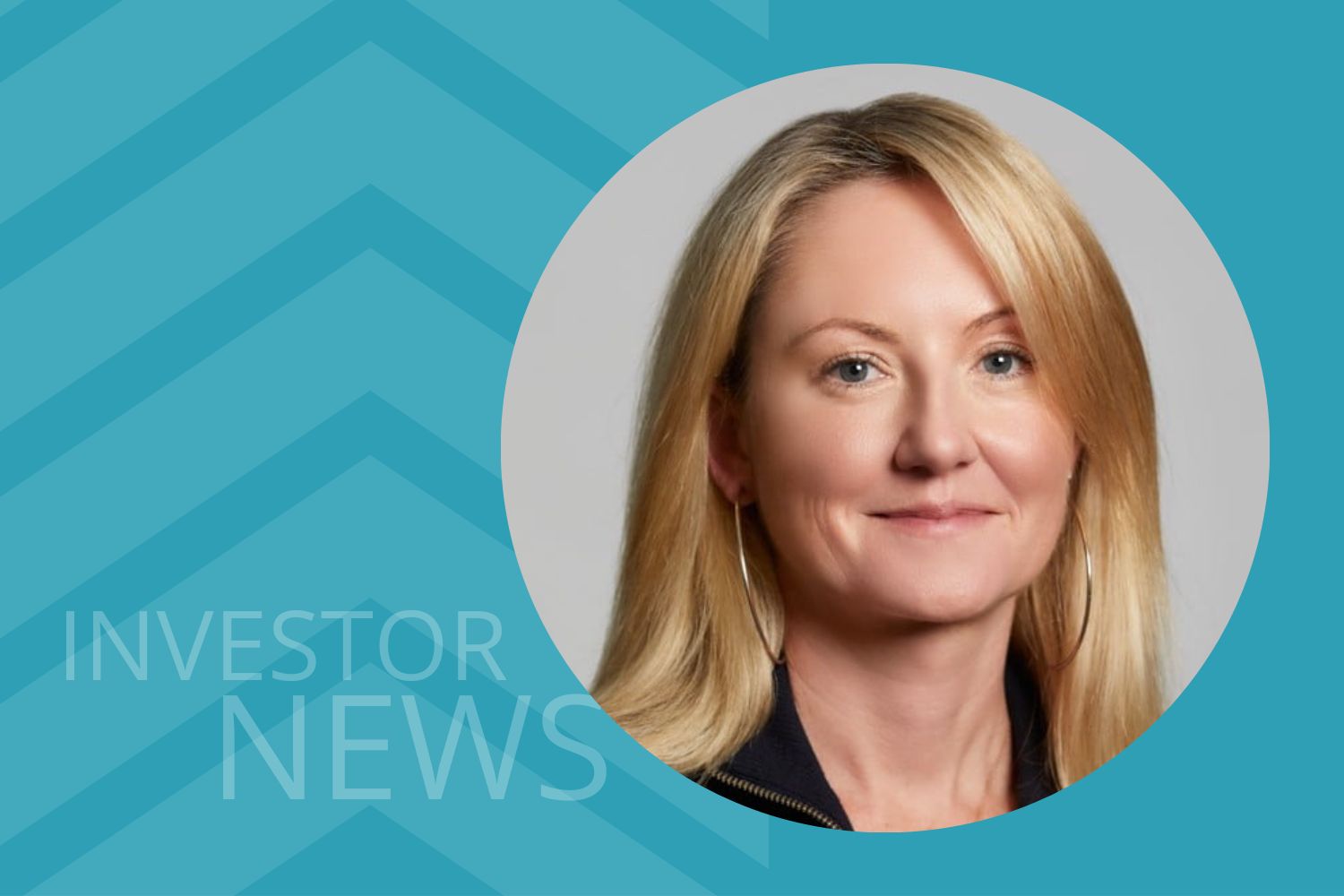 For Nicola Paramor, investing in HOPE Housing is a way to grow her family foundation while making an impact on the lives of essential workers.
Nicola Paramor's parents had been giving to charitable organisations for many years before deciding to set up a philanthropic foundation about four years ago – to provide a more formal structure to engage with impactful and philanthropic pursuits.
Given Nicola's background and expertise in real estate – she is a Director of Investment Manager Leftfield Group and previously held asset management roles at Westfield and Dubai-based developer Nakheel – housing is an area of investing where she's in her comfort zone.
"Under the private ancillary fund (PAF) structure, we are mandated to give 5% of the value of the fund to not-for-profits per annum, and we support a number of different areas from healthcare to young people at risk. In order to grow the PAF, and therefore the amount we give each year, we invest in a diverse portfolio of assets – and one of those is HOPE Housing," Nicola said.
"With all of our investing we like to have the social element that supports it, but we also know that we want to grow the PAF's ability to give,  for-purpose and for-profit is a win-win. We see the PAF as being around for a long time and as such we like to support businesses like HOPE that we think will be around for a long time too."
Why HOPE?
Introduced to HOPE Housing by their adviser, Justine Morton from wealth management advisory firm Providence Wealth Advisory Group, Nicola felt the shared-equity scheme was a good fit for the foundation both for its investment returns and impact.
"HOPE has a good, solid return over a ten-year period, and I think the whole thesis around providing housing for essential workers and front-line workers is really important – they give a lot to our community, and to be able to provide a solution to their housing needs is pretty special," Nicola said.
"I was also drawn to the HOPE team led by (CEO) Tim Buskens and the high-quality board that clearly has a mission to try and solve for the increased cost of housing and to better the lifestyles of families that haven't previously been able to get into the property market," she said.
The promise of shared equity
Nicola said shared equity is a welcome new addition to the range of solutions put forth for housing affordability:
"If shared equity can reasonably provide a return to investors plus help a family or individual to get into the property market, it makes a lot of sense. It's a win for the family and also a win for the investors in so much as they get a consistent return and they also feel like they are doing something that's positively impactful."
Nicola, who is also involved in a Fund providing Specialist Disability Housing (SDA), expects innovation around property finance to continue to evolve, with housing affordability and disability housing providing two of the biggest opportunities in residential impact investing in coming years:
"Increasingly, private capital markets are being attracted to helping make impactful real estate sectors more efficient. If you have the ability financially or in other ways, why wouldn't you give back".
To learn more about investing in HOPE, contact Jessica Ellerm, HOPE's Head of Investor Engagement.