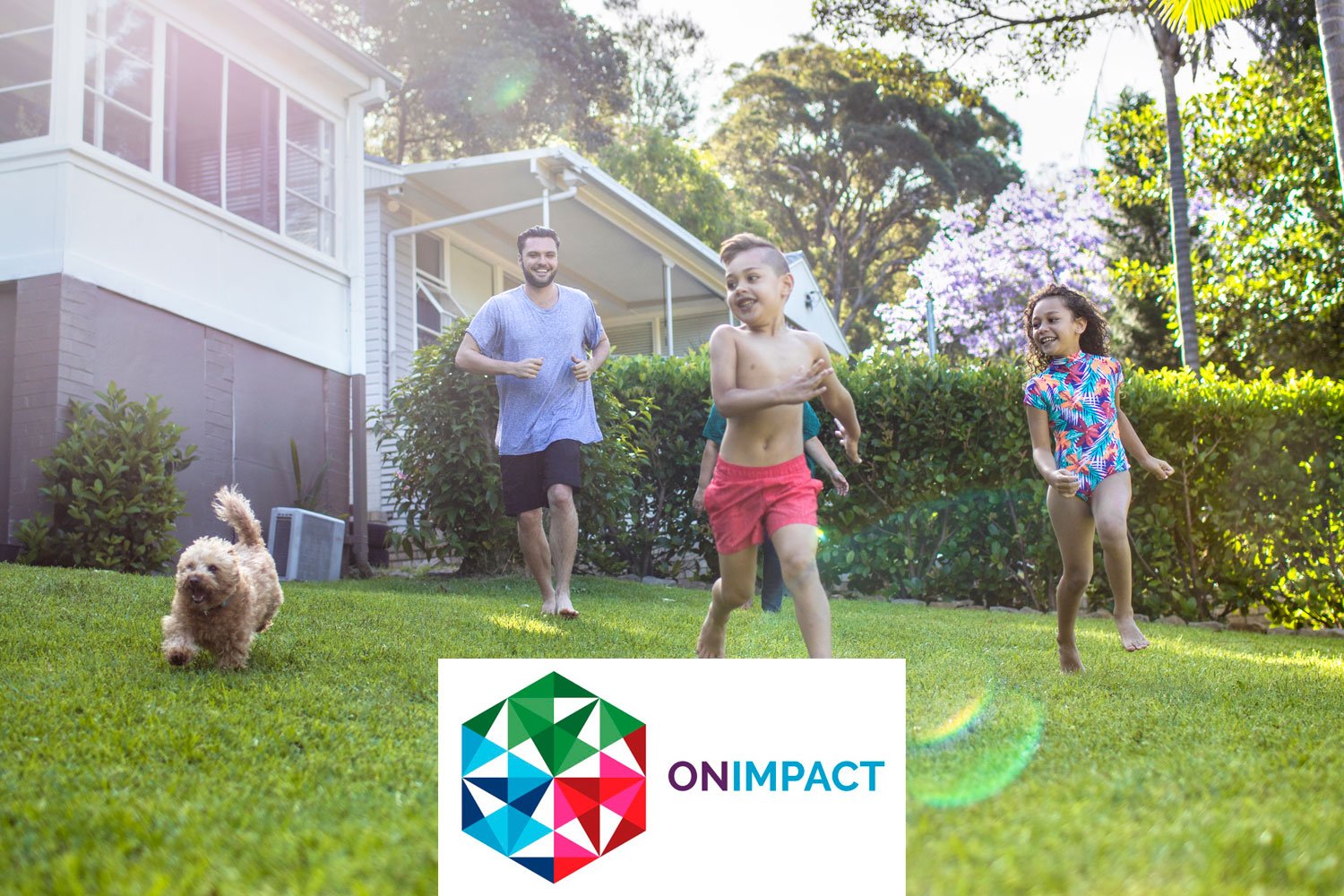 Recent studies have shown it now takes essential workers over 12 years just to save a deposit for an average home in Sydney – and this goes up to a whopping 28.2 years to buy in the inner ring!
John Treadgold
HOPE Housing is helping first responders and frontline workers to own their own home with a co-investment model backed by impact investors.
Home ownership is a fiercely debated topic in Australia, and for essential workers, it's growing increasingly difficult to afford a house close to their place of work.
The Home Owners' Partnering Equity (HOPE), a not-for-profit initiative, will co-invest up to 50% of a home's purchase price, for essential workers. All types of dwelling can access the scheme, as long as they're an existing home, rather than off-the-plans or yet to be built.
"Many essential workers have been priced out of buying a home in Australia's major capital cities. These are the people our communities need most." says CEO Tim Buskins.
"Recent studies have shown it now takes essential workers over 12 years just to save a deposit for an average home in Sydney – and this goes up to a whopping 28.2 years to buy in the inner ring! And in many locations home prices are growing faster than they can realistically save."
The scheme has been designed with an impact measurement model from The Centre for Social Impact (CSI) at UNSW.
"From research completed to date it has been forecasted that HOPE will be able to generate a social and economic return of $2.30 for every $1 invested in our fund." Tim says.
Key outcomes cover housing and the security and stability that affords. Health impacts through reduced stress, as well as job and financial stability from living close to work and having reduced absenteeism.
The model also seeks to assess 'life satisfaction' through increased leisure time, better relationships and social participation.
"CSI will quantify the actual impact using their brand new impact measurement system called Amplify Online. Surveying essential workers before purchase, then in their new home on a regular basis after purchase. The results of this research will be reported through to our investors." Tim says.
While owning a home has plenty of advantages, the rapid increase in house prices across Australia has the potential to leave borrowers facing mortgage stress, especially given the likelihood of more interest rate increases.
The HOPE scheme has factored this into their modeling, and they'll work to ensure their equity partners aren't over-leveraged.
"HOPE's aim is to help reduce financial pressures on our essential workers. If they choose to buy a home with HOPE not only does the HOPE equity contribution increase their buying power, it also reduces the size of the loan they need to buy the home." Tim says.
"Through our distribution partner – Police Bank, the lender will always cap mortgage repayments at no more than 30% of gross salary, which in turn should substantially reduce the chance of mortgage stress occurring."
The fund has launched with $30 million in committed capital, with total fund raise targeting $400 million from impact investors, institutions and family offices. The minimum investment size is $1 million.
"The HOPE investment is an equity contribution (not a loan) which is getting a lot of interest from Family Offices and high net worth individuals who like HOPE's commercial return but are equally excited about the social impact of the investment." Tim says.
The program ensures the essential worker is named on the title of the property, and they have the sole discretion to decide when to buy and sell. When they sell, the gain (or the loss) is shared by both parties.
HOPE is partnering with Police Bank as the exclusive mortgage provider, with frontline workers always having the option to buy-out the HOPE share of the mortgage.
Article originally published on www.onimpact.com.au – Tuesday 12th July 2022.