Strengthening Communities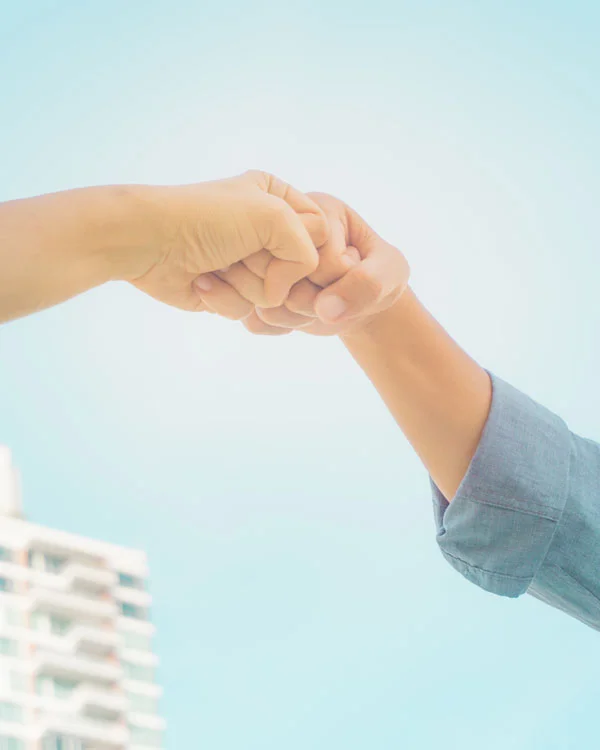 Ever-increasing housing prices are pushing essential workers further away from where they work. Eventually the cost or the commute becomes too much, and we lose the very people we all rely on.
But there's HOPE.
A new co-investment solution that solves housing affordability for essential workers. So everyday heroes can live closer to the communities that need them, and they're closer to realising their home ownership dream.
Our communities need them…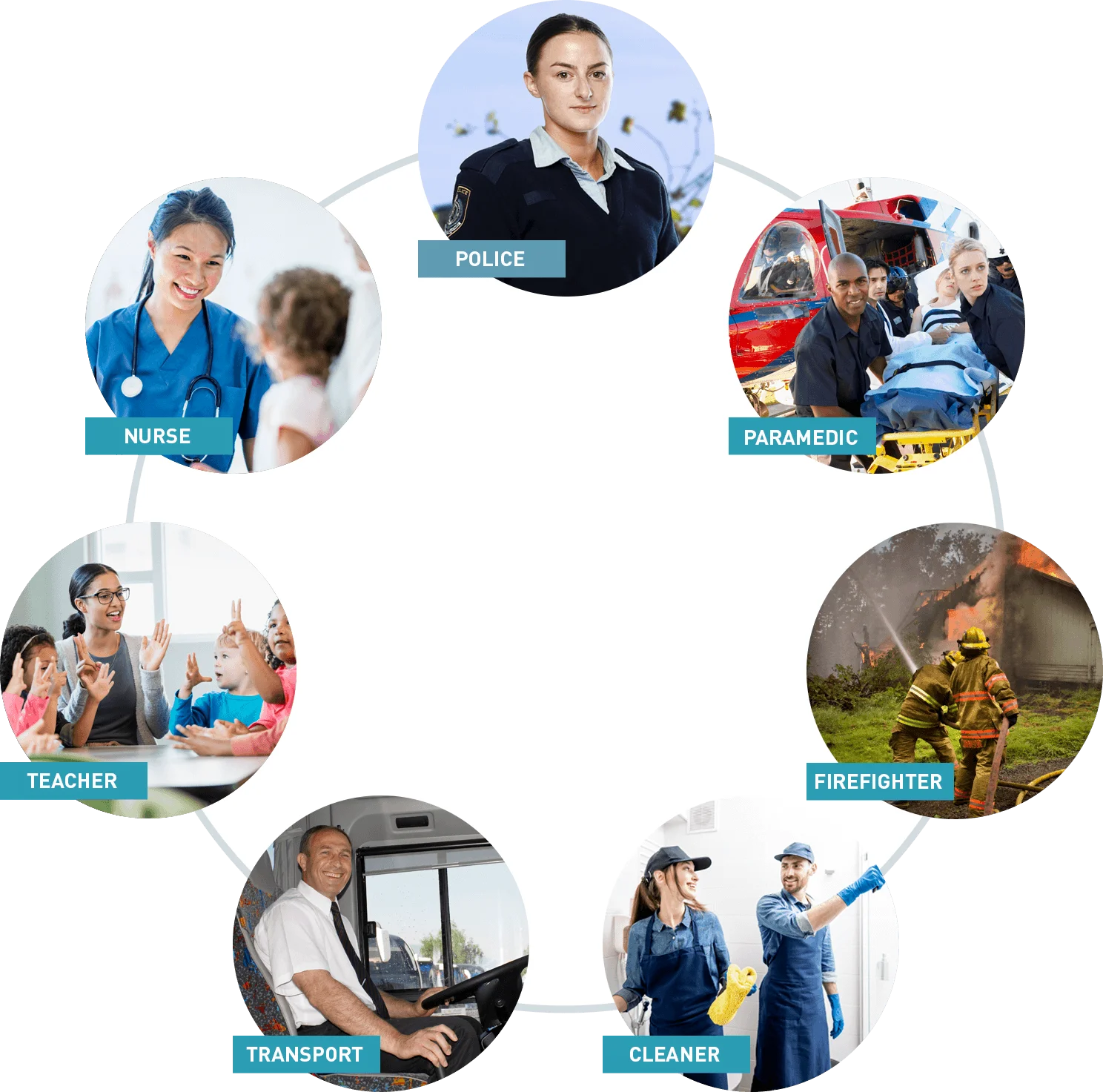 …and they need a home close to work
What we are
HOPE is a property co-investor, a new kind of funding model for essential workers
We're a silent partner for essential workers. We help them buy well, but don't dictate where to buy, when to sell and whether to renovate (some conditions apply)
We're a not-for-profit fund manager. We deliver strong returns to investors through capital gains in residential property investments, not by charging essential workers crazy fees and charges
We're focusing on the Greater Sydney region for our first fund.
What we're not
We aren't a bank or a lender. HOPE takes an equity stake in the home and we receive a portion of any capital growth when the home is sold

We aren't the whole solution. The essential worker will need to fund their portion of the purchase by getting a loan from our banking partners

We aren't buying property in bulk to offer affordable housing for essential workers, our solution allows them to decide where they want to buy

We aren't a provider of short term or emergency accommodation.