Strong investment returns, with a social purpose
We are a not-for-profit fund manager that helps essential workers own a better home, closer to work.
Our fund provides shared equity as a silent partner to essential workers, who decide where to buy, and when to sell, their home.
When the home is sold, our fund receives a proportional share of the sale proceeds.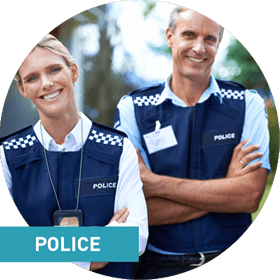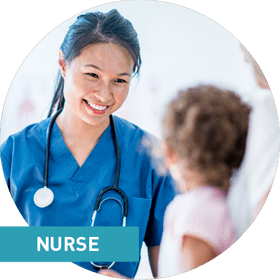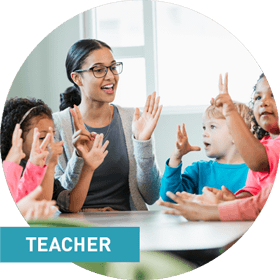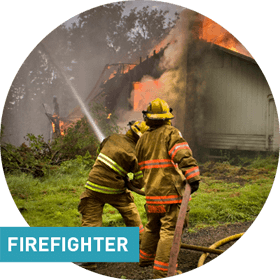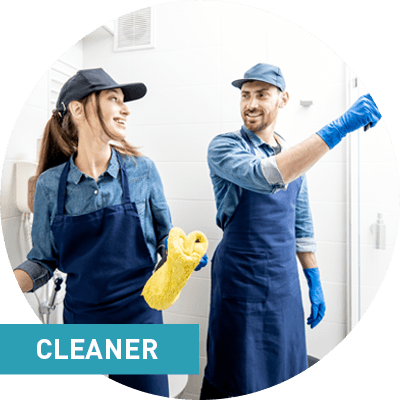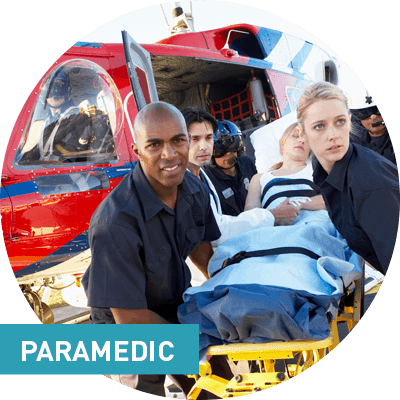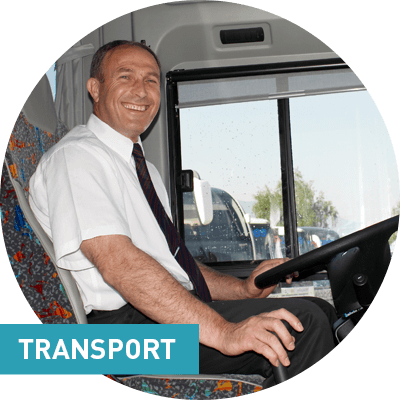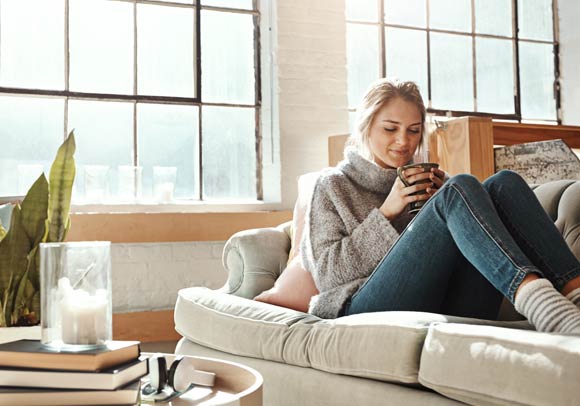 For essential workers
For essential workers, it's a chance to own their own home close to their place of work, much sooner than they would usually be able to. This helps cut commute times, and provides housing security and peace of mind for these workers who are critical to our society.
For investors
Institutional investors receive strong investment returns from a socially responsible investment, and the diversification benefits of investing in residential property.
We partnered with the Centre for Social Impact at UNSW to quantify the social return our fund will generate when we start helping Essential Workers buy a home.
CHECK OUT HOPE'S SOCIAL IMPACT STORY >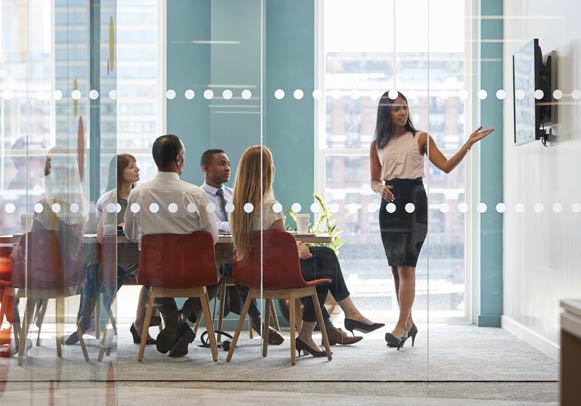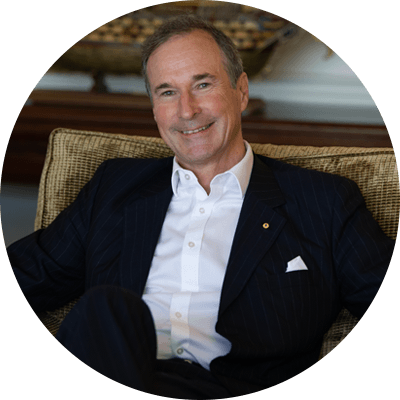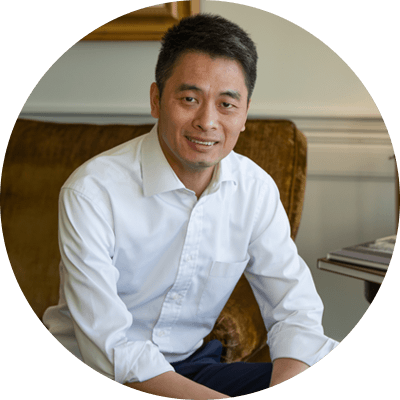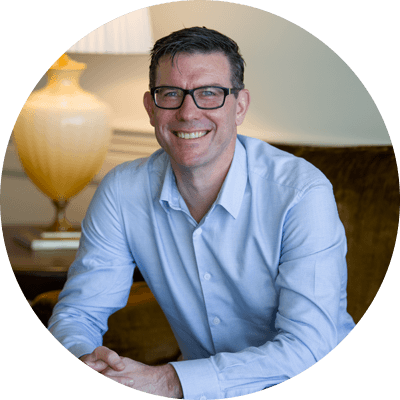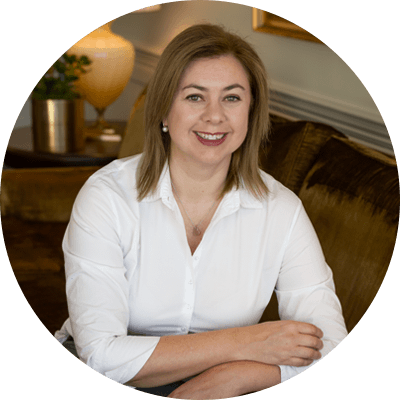 Founder, Director
Tim Sims
Tim is a Founding Director of HOPE Housing, and a Founder and Managing Partner of Pacific Equity Partners, a leading private equity fund manager in Australasia with assets under management over $6 billion. Prior to founding Pacific Equity Partners in 1998, Tim was the Chairman of Bain & Company's Australasian and African businesses and an elected member of the Global Executive Committee. Prior to that Tim was a Founder of the LEK Partnership. Tim has a BA/MA from Oxford University where he was a Mitsui Scholar and an MPA from Harvard where he was a Kennedy Scholar. He is a Fellow of the Australian Institute of Company Directors. In 2019, Tim was made a member in the general division of the Order of Australia (AM) for significant service to the community through philanthropic initiatives.
Thoughts on HOPE:
Time and again in recent years I have been struck by the sacrificial dedication and commitment of essential workers such as members of the police force, nurses, teachers and others like them in our community. These people take the pressure in challenging times and often work shifts with antisocial hours. It is apparent that many cannot afford to live near their place of work given the way in which property prices have moved. This has detrimental effects on themselves and their families and can give rise to potentially disastrous outcomes when forced to muster in an emergency at their place of work. There is no need for this. With the right application of expertise and community effort this problem can be resolved for everybody involved and in a way that produces attractive commercial returns for investors. It has been a privilege to work with a powerful team from all the relevant disciplines to make this happen.
Founder, Director
Sam Kong
Sam is a Founding Director of HOPE Housing, and a Managing Director and Chief Financial Officer of Pacific Equity Partners, a leading private equity fund manager in Australasia with assets under management over $6 billion. Prior to joining Pacific Equity Partners in 1998, Sam was a senior accountant at PricewaterhouseCoopers where he advised clients in the financial services, retail, shipping and manufacturing industries. Sam received a BEc from the University of Sydney and an MBA from the Australian Graduate School of Management, University of New South Wales. He is a Certified Practising Accountant.
Thoughts on HOPE:
I have always considered home ownership, education, health care and law enforcement to be some of the foundational pillars in creating social mobility and mitigating income inequality. Despite this, a lot of key workers who provide these essential services struggle to afford their own homes near where they perform their duties. They often end up renting, moving around, and undertaking a substantial commute for work.
In founding HOPE, it is my vision that this can be the initiative which enables key workers such as teachers, healthcare workers and police officers to secure a stable home closer to the communities they serve. In doing so, they can better focus on applying their core skills and experiences to deliver services that are so crucial and beneficial to our society.
Chief Executive Officer
Tim Buskens
Tim is the Chief Executive Officer and a Founding Director of HOPE Housing. Tim has over 25 years' experience in financial services across both private and public sectors. Most recently as COO of the Australian Superannuation Funds Association, Tim has also held executive positions in Link Group, Oasis Asset Management and ASIC. Tim has completed a Bachelor of Business with Victoria University and a Masters of Applied Finance with Macquarie University.
Thoughts on HOPE:
Throughout life I have considered myself fortunate. Being able to work in some amazing organisations has certainly helped set me up in the Australian dream of owning property. However, I do believe one of the biggest factors in that success has been the time I was born. As a Gen X I was able to ride a good part of the property wave securing housing to bring up a family close to where I work.
Looking around today I see many in our community working hard but still facing the challenges of housing affordability. This is a concern shared deeply with my co-founders Tim and Sam and why we embarked on HOPE Housing.
As a father of 3 young boys my personal drive comes from how I can help them feel safe, supported and set up for their future. It's that drive and lens which I use with HOPE Housing to support the vital community of essential service workers to achieve housing security close to where they work.
Chief Operating Officer
Sarah Abood
Sarah is the Chief Operating Officer of HOPE Housing. Previously Sarah was Chief Executive Officer of Profile Financial Services, a private financial advice and wealth management firm advising high net worth investors. Prior to that, Sarah led the marketing function at Fidelity Australia, after holding senior leadership roles at Colonial First State, BT, Westpac and Rothschild. Sarah holds a BA from the University of Sydney, an MBA from MGSM, and is a Graduate of the Australian Institute of Company Directors.
Thoughts on HOPE:
When I first moved to Sydney I got a pretty good grounding in housing insecurity. Living out of 2 suitcases for several years, in a succession of share houses, I well remember the horrible feeling of needing to find somewhere new to live with not much cash at a week's notice.
Later when my then-fiancé and I bought our first place, in the early 1990s, our mortgage interest rate was over 14%! Although of course purchase prices were lower back then, at the time it felt like a huge gamble and trying to pay off the mortgage dominated our lives for years.
We finally got it under control and I feel so incredibly lucky to have been able to raise my family in a stable home. Things like kids going to the same school, knowing the neighbours and planting a garden have meant so much to us.
I'm so excited and inspired to be part of a firm that is helping provide housing security to essential workers who are absolutely critical to all our futures.
We acknowledge the following organisations who have supported HOPE in building our offering:
We're just starting out and soon we'll have more ways to keep in touch. For now you can:
CONTACT US:
HOPE Housing Fund Management Limited
ABN 24 629 589 939
233 Castlereagh Street
Sydney  NSW  2000