Who's helping the people who help all of us?
The housing affordability problem is very real for Australia's essential workers. They're increasingly being priced out of the communities who need them, or forced to walk away from the careers they love.
With a police officer and a nurse in our families, we could see the stress it was causing. Seeing the problem was the easy part. Fixing it has been a little trickier.
When you change how people finance homes you have to change a lot, including ingrained beliefs. What we're doing looks different for everyone – for banks, insurers, investors, and buyers. It's taken 4 years, but we now have a number of great partners who are really working with us to help make this happen.
People want to help our essential workers. It's attracted a wonderful team of like-minded people who continue to make the idea better, multiplying the effect.
That's how hope becomes real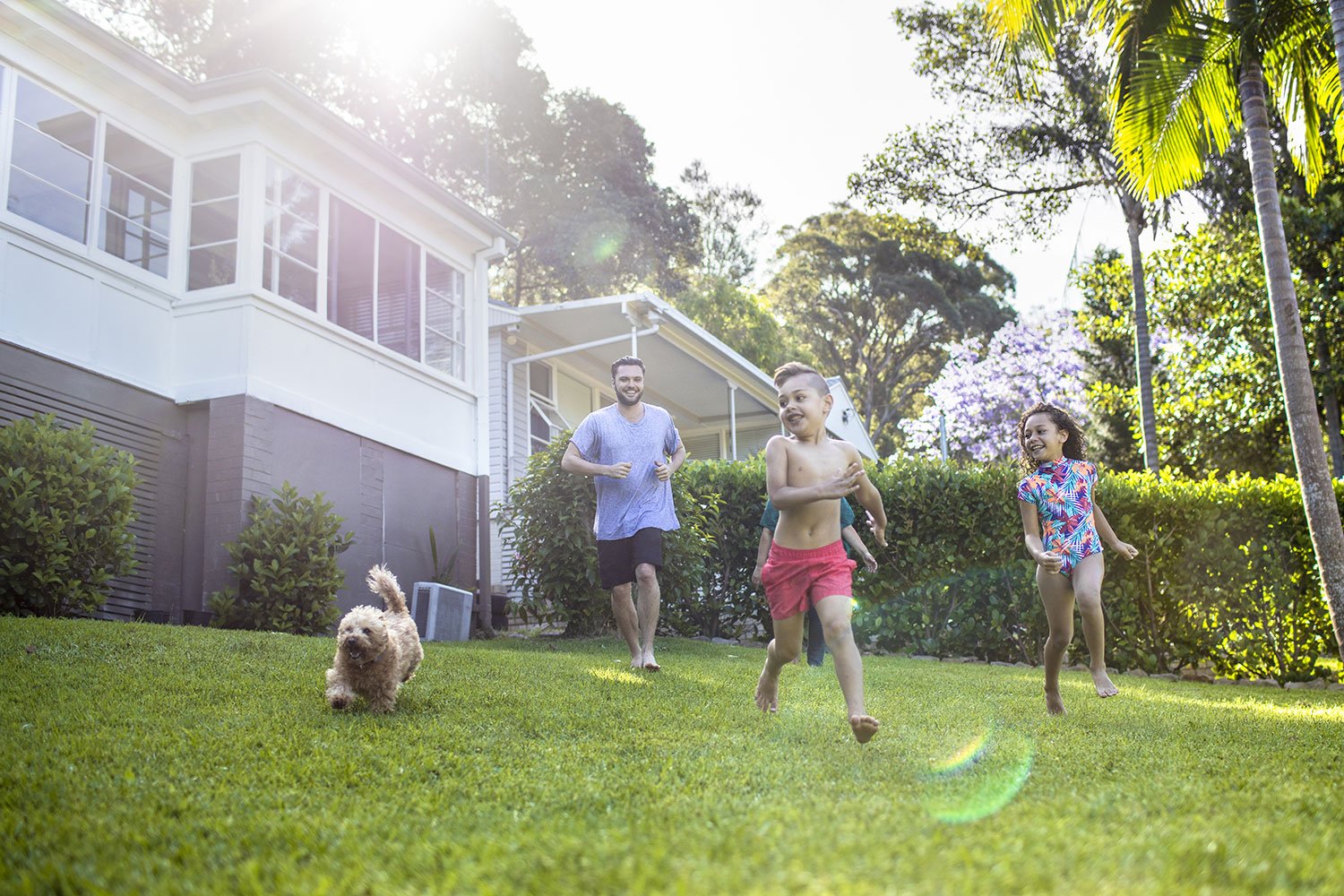 HOPE is a not for profit initiative assisting Essential Service Workers (including Police, Nurses, Emergency Services, Teachers) afford housing closer to where they work.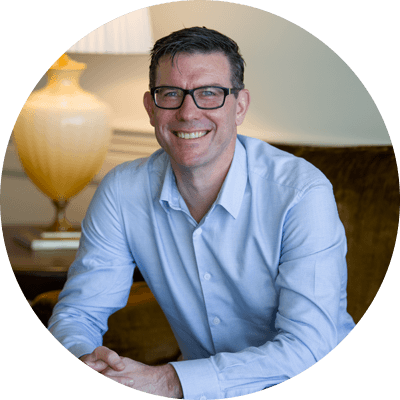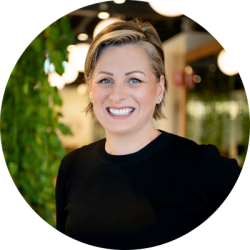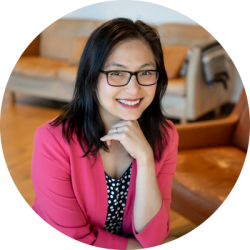 Chief Executive Officer
Tim Buskens
Current: CEO and a Founding Director of HOPE Housing. Former: over 25 years experience in superannuation and financial services across both private and public sectors.
Head of Marketing & Comms
Allyson Bailie
With 10+ years experience, Allyson is known for designing and embedding end-to-end experiences that customers like to use, specifically for consumer banking and finance industry start ups.
Head of IT
Truc Vo
Truc has over 20 years' experience in IT, with over 10 years in delivering and managing complex IT projects in major banking and financial institutions.
Head of Finance
Jin Jin Leong
Jin Jin has more than 25 years of experience in finance, business administration and portfolio companies reporting at institutions in Asia and Australia.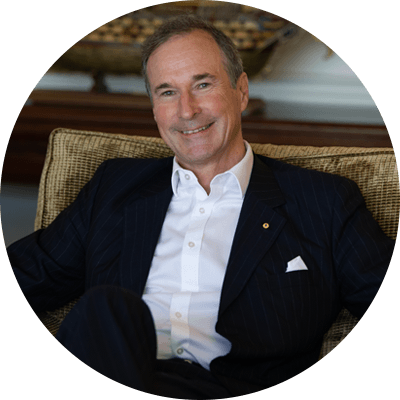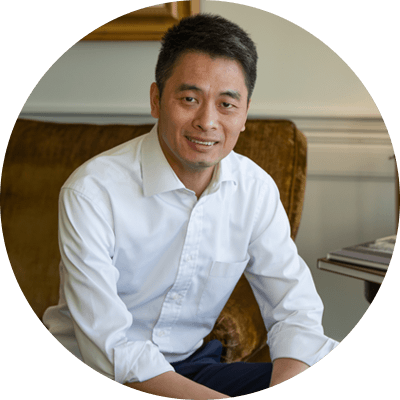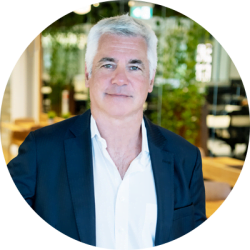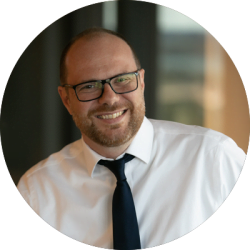 Founder, Director
Tim Sims AM
Founder and Managing Director of Pacific Equity Partners.
Founder, Director
Sam Kong
Managing Director and Chief Financial Officer of Pacific Equity Partners.
Advisory Board Member
Michael Dwyer AM
Former: Chief Executive Officer of First State Super. Current: Chair NSW TCorp, Bennelong Funds Management and Director IRESS.
Advisory Board Member
Philip Levinson
Formerly Chief Executive Officer of Cromwell EREIT Management, Chief Executive Officer of Cambridge Industrial Trust and Managing Director Blackstone.
Advisory Board Member
Richard Brandweiner
Chief Executive Officer, Pendal Australia, Chair of Impact Investing Australia.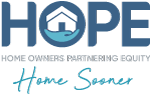 HOPE Housing Fund Management Limited
ABN 24 629 589 939
233 Castlereagh Street, Sydney NSW 2000