Who's helping the people who help all of us?
The housing affordability problem is very real for Australia's essential workers. They're increasingly being priced out of the communities who need them, or forced to walk away from the careers they love.
With a police officer and a nurse in our families, we could see the stress it was causing. Seeing the problem was the easy part. Fixing it has been a little trickier.
When you change how people finance homes you have to change a lot, including ingrained beliefs. What we're doing looks different for everyone – for banks, insurers, investors, and buyers. It's taken 4 years, but we now have a number of great partners who are really working with us to help make this happen.
People want to help our essential workers. It's attracted a wonderful team of like-minded people who continue to make the idea better, multiplying the effect.
That's how hope becomes real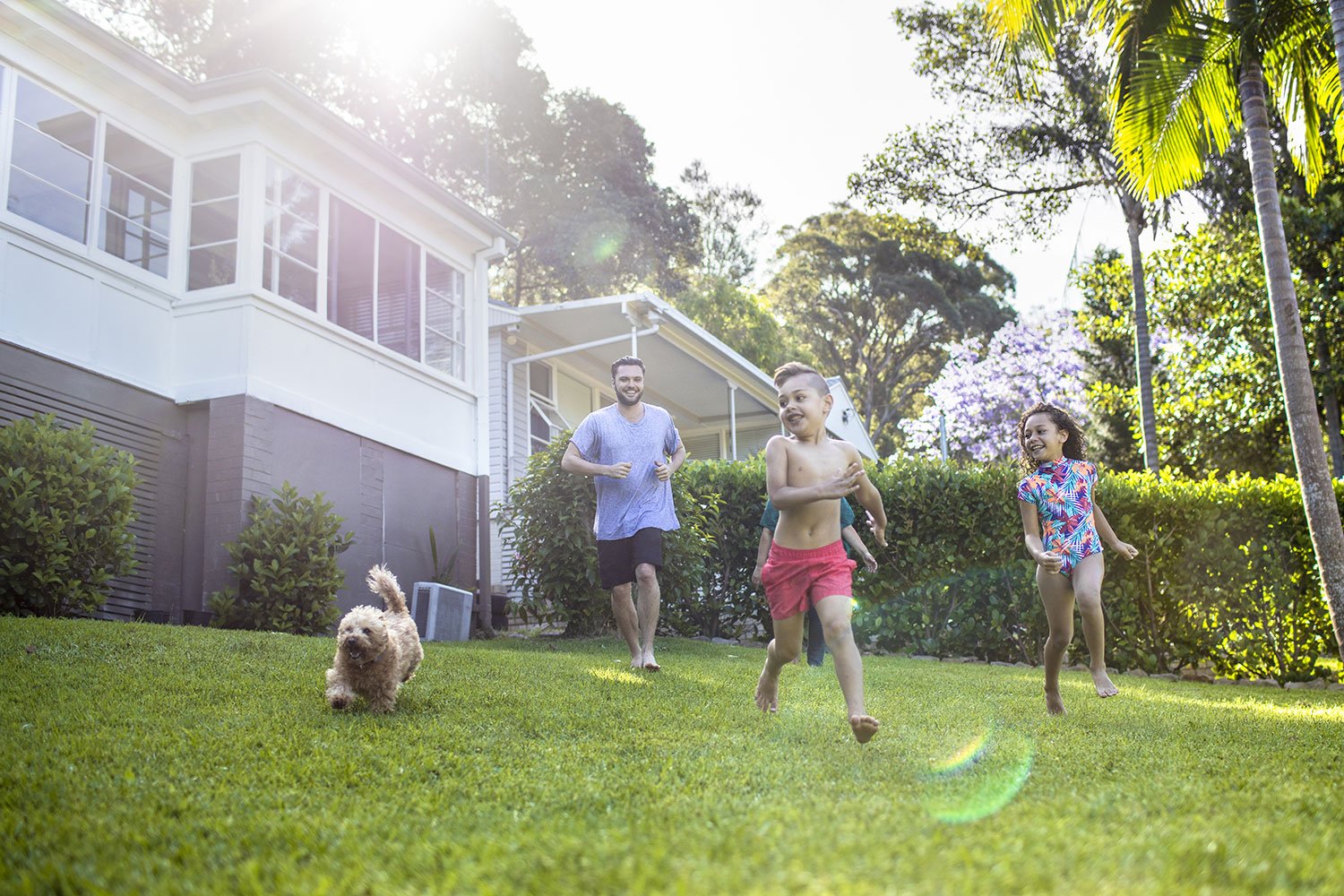 HOPE is a not for profit initiative assisting Essential Service Workers (including Police, Nurses, Emergency Services, Teachers) afford housing closer to where they work.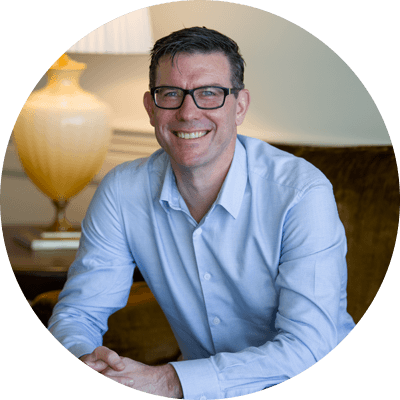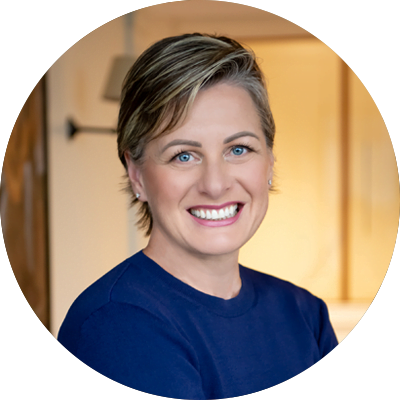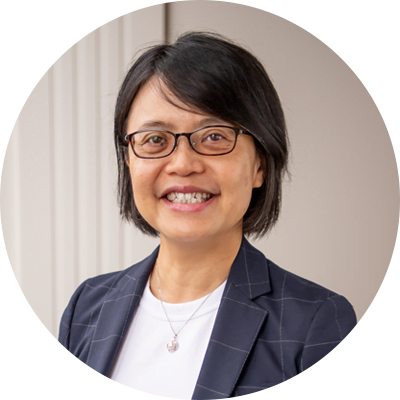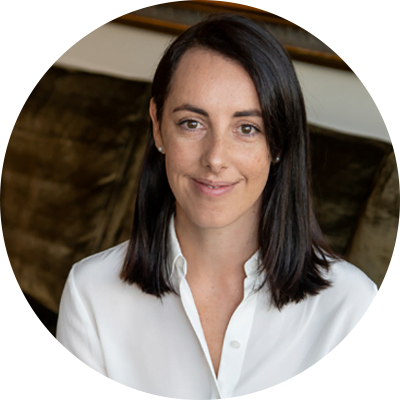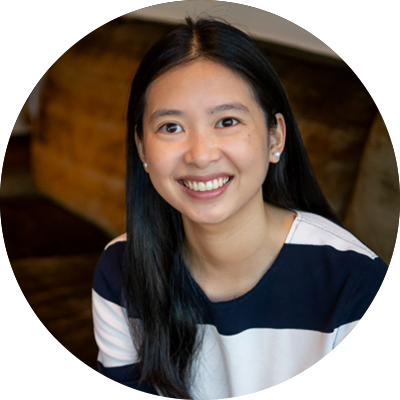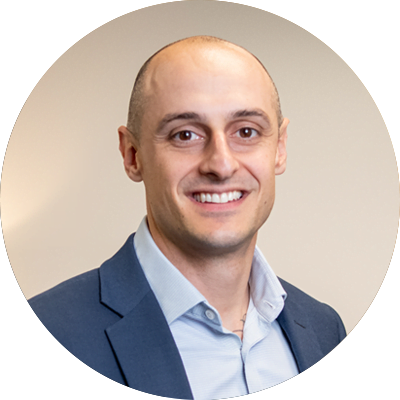 Chief Executive Officer
Tim Buskens
Over 25 years experience in superannuation and financial services across both private and public sectors.
Head of Operations & Marketing
Allyson Bailie
With 10+ years experience, Allyson is known for designing and embedding end-to-end experiences that customers like to use, specifically for consumer banking and finance industry start ups.
Head of Finance
Jin Jin Leong
Jin Jin has more than 25 years of experience in finance, business administration and portfolio companies reporting at institutions in Asia and Australia.
Head of Investor Engagement
Jessica Ellerm
Jessica has 10+ years experience in venture-backed, high growth fintech companies, most recently implementing innovation initiatives at Aware Super.
Quantitative Analyst
Ravipa Rojasavachai
Ravipa has over five years of experience working as researcher and analyst in the financial and technology sectors, in a range of private and public organisations.
Head of Digital Experience
Tim Misfud
With 15+ years' experience in Banking and Finance, Tim has led teams across retail and broker distribution, product ownership and delivery.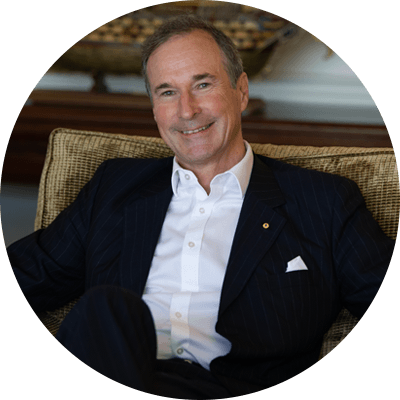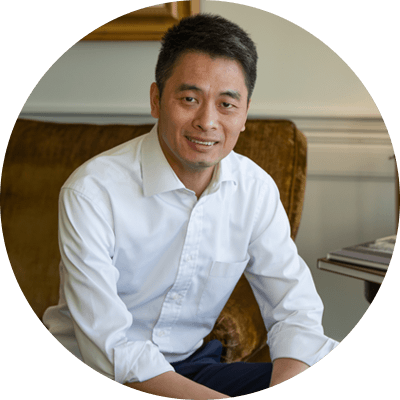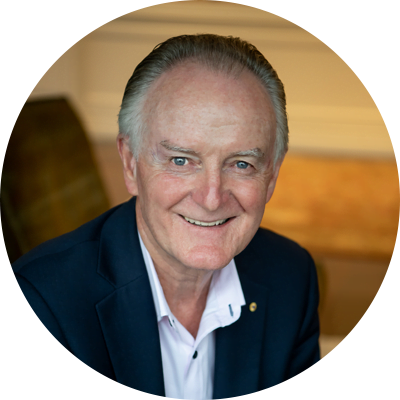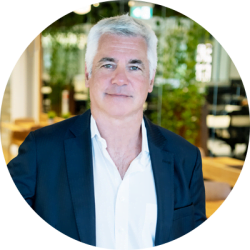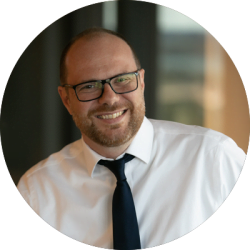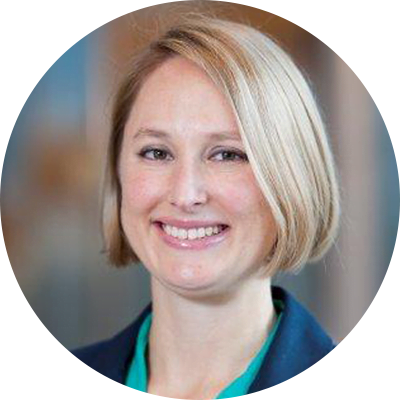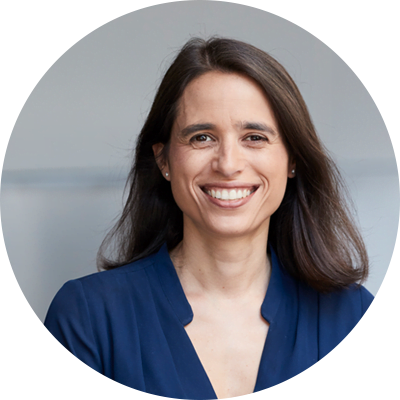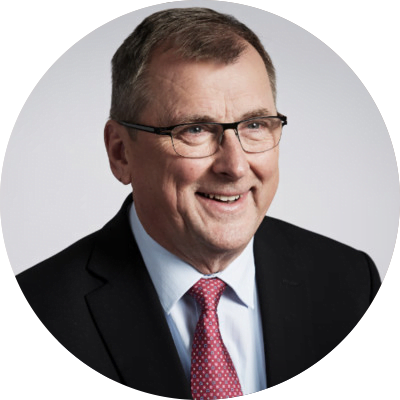 Founder, Director
Tim Sims AM
Founder and Managing Director of Pacific Equity Partners, overseeing over $8bn of assets under management.
Founder, Director
Sam Kong
Managing Director and Chief Operations Officer of Pacific Equity Partners.
Advisory Board Member
Michael Dwyer AM
Chair of NSW TCorp and Director of IRESS. Former Chief Executive Officer of Aware Super.
Advisory Board Member
Philip Levinson
Chief Executive Officer of Penmount Partners, a capital market advisor for global private real estate. Former Chief Executive Officer of Cambridge Industrial Trust and Managing Director of Blackstone.
Advisory Board Member
Richard Brandweiner
Chair of Impact Investing Australia and former Chief Executive Officer of Pendal Australia and Chief Investment Officer of Aware Super.
Advisory Board Member
Alexis Cheang
Head of Investment Stewardship at TCorp and former Partner and Acting Global Business Leader for Sustainable Investment at Mercer Investments Australia.
Advisory Board Member
Amanda Goodman
Co-Founder and Director of Ecotone Partners, and former Head of Capital Raising and Investor Relations at Impact Investment Group.
Advisory Board Member
Mark Lennon
Director of Aware Financial Services and Link Group. Former Unions NSW Secretary.
Our Partners
We acknowledge the following organisations who have supported HOPE in building our offering: