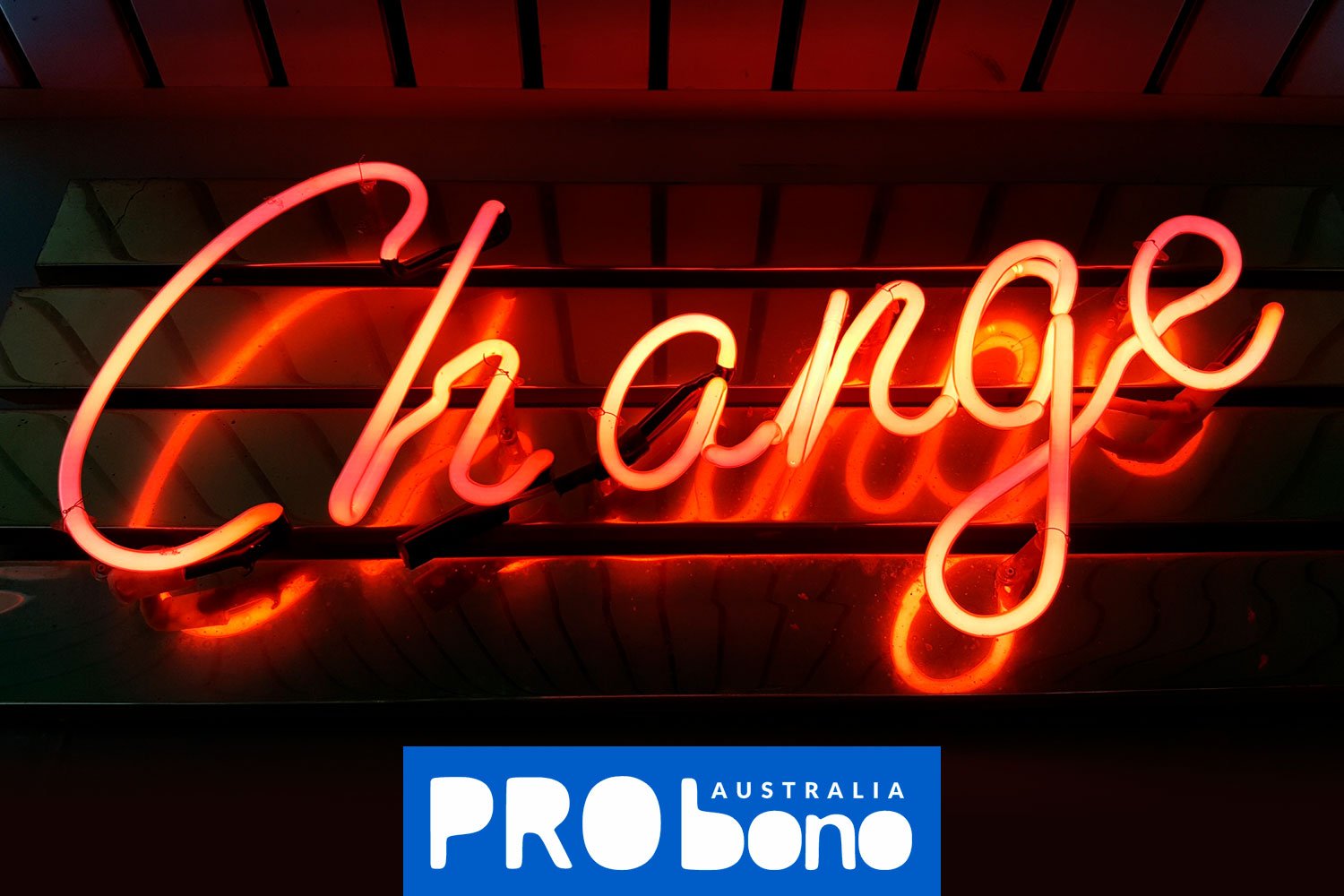 The co-founder of a new co-investment housing scheme explains why it's so important to think about the change you want to create.
Danielle Kitchen
The Centre for Social Impact's Amplify Online tool is helping essential workers buy homes close to their place of work.
Amplify Online, which assists not for profits to measure the impact of their programs, is underpinning the Home Owners' Partnering Equity (HOPE) initiative by providing the measurements the initiative needs to prove its success to potential investors.
Hope Housing aims to empower essential workers to buy a place to live that's closer to their place of work.
CEO of HOPE Housing, Tim Buskens, told Pro Bono News the program uses a shared equity model, with the initiative co-investing up to 50 per cent of a home's purchase price for essential workers like emergency services staff and teachers.
By enabling these people to live closer to their place of work, Buskens said the workers experienced benefits like less stress, better work-life balance and improved productivity.
HOPE came out of discussions Buskens had several years ago with co-founder Tim Sims. Both came from finance backgrounds and decided they wanted to help address the nation's housing crisis.
With family links to police officers and nurses, the pair decided to start by tackling the challenge of housing for essential workers. Initially though, they didn't really know what to do.
"We had a very clear view of the problem, but we didn't really have the solution," Buskens explained.
"We knew it needs to be commercial or scalable because even though we're a for-purpose, we needed to attract institutional investment capital, real money, to scale the investment. We had to deliver a commercial return.
"We wanted to ensure the solution was adaptable and scalable because we're starting with essential workers, but we wanted to think about how we can evolve to [help] low income, single parent families, Indigenous and other marginalised groups that have struggled with housing."
Enter the Centre for Social Impact's Amplify Social Impact tool.
Keen to ensure that their solution was measurable, Buskens and Sims engaged with the Centre for Social Impact about what they hoped to achieve and what metrics could be applied to it to define their impact.
The pair couldn't have met at a better time. Amplify was in the process of seeking feedback from test users of its service as to how it could be improved and what sorts of measurements and indicators not for profits and for-purpose organisations needed – and HOPE was one of its test cases.
HOPE Housing launched this month, and Buskens said he is looking forward to continuing to work with Amplify as the two grow.
"Part of my thought process is imagining what I want to change and working with CSI and developing our frames, what we can change, and then measuring it and finding out whether what we imagine is right or not. It's a good learning process in itself, because then we can evolve and change or do things differently."
Measuring impact for investment
HOPE Housing has worked with Amplify to develop short, medium and long term frames to measure its impact through.
In the short term, this will include things like work-life balance, social participation, self esteem and stability in housing. In the medium term, the organisation will consider job and life satisfaction and mental health. Across the community, it will look at factors like traffic congestion and productivity.
The organisation will measure and report on each of those to determine its impact.
"We might find that there are things that we aren't impacting on… and that might be OK, because at least we can then work out why and what else we need to do, or whether it is an indicator that we can influence," Buskens said.
In the meantime, Buskens said the team plans to continue to attract institutional capital, delivering commercial returns for investors and increasing the size of the fund to help more people.
"We're currently active in the market talking to a lot of institutional investors that are interested. For every hundred million that we raise we can help 200 families, or 200 properties," he said.
Providing proof
Elizabeth-Rose Ahearn, Amplify Online project manager, said the close work that Amplify had done with HOPE had been valuable in allowing HOPE to gain initial capital so the project could commence.
"What it's also done is, because they've known from the start that they'd be able to do their outcomes, measurement and evaluation using Amplify, it's really increased their confidence that they'll be able to engage in research and measurement long-term," she added.
"Without Amplify, they'd be looking at $100,000 a year to do consistent outcomes reporting. It just means that they can be really confident that they can do measurement annually for their investors at a really low cost to them, which I think just made it a lot easier for them to be sure that they could meet their requirements and do all their reporting for that investment."
Amplify has the potential to save organisations thousands of dollars in reporting and measurement each year, she said.
There are now 330 organisations using the Amplify platform, and Ahearn said the response from those organisations had been "really incredible".
The platform contains 500 indicators for organisations to use to consider their impact, and more will be added based on feedback from the organisations using Amplify.
"The emphasis on outcomes measurement has been growing over the last decade, and rightfully so," Ahearn said.
"Through Amplify… we'll be able to do more cross-sector analysis and look more at what the sector is achieving as a whole and how we can learn from each other."
Thinking about achievement
Buskens said for-purpose organisations should make sure they "spend some time thinking" about the change they want to create and what their impact will be.
"Think through what you're actually trying to influence and what the factors and indicators are that you would like to see delivered," he advised.
"It's something that should be part of your strategic plans."
The for-purpose sector should always be prepared to stand behind and measure what it is delivering, he added.
Article originally published on www.probonoaustralia.com.au – Wednesday 20th July 2022.