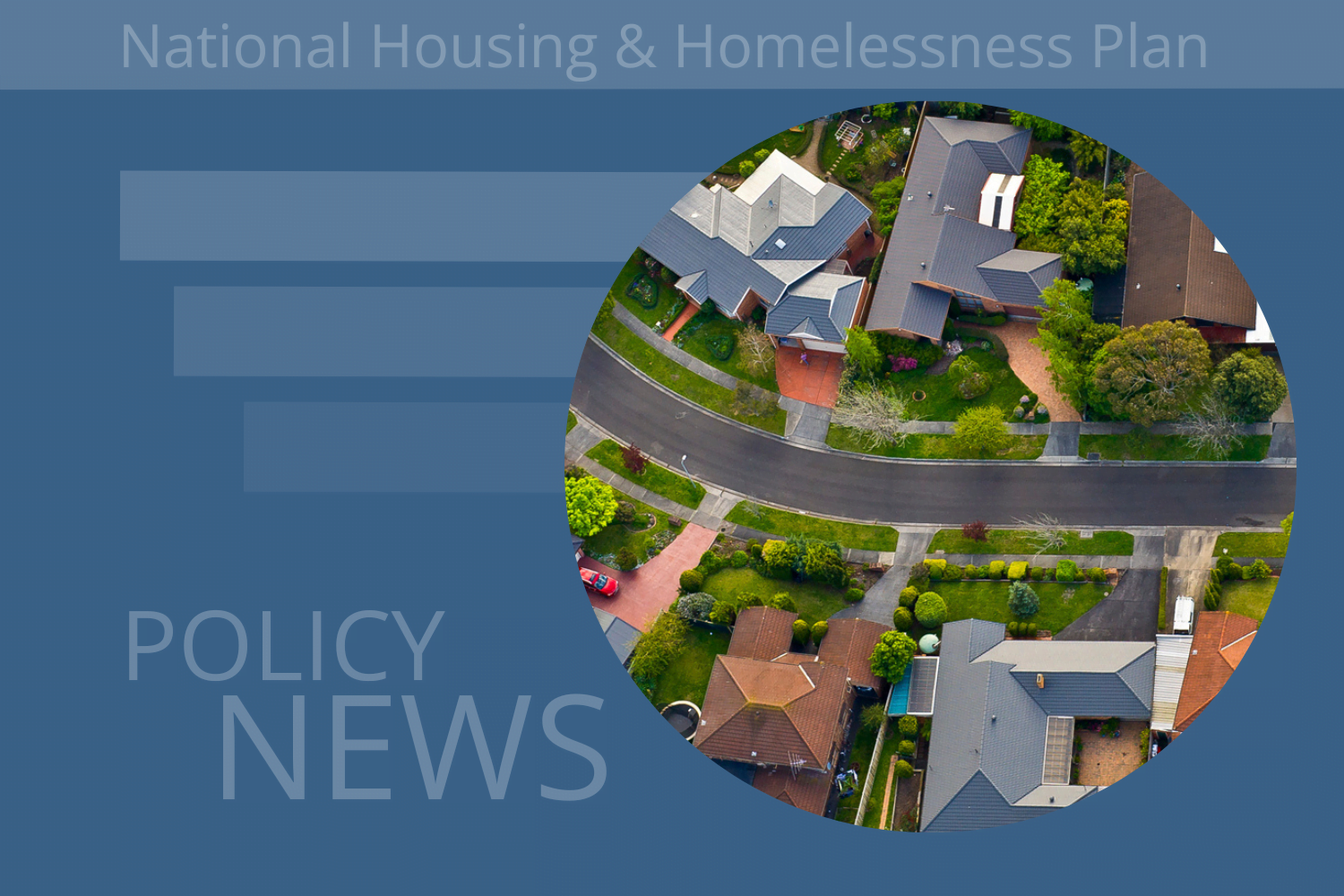 HOPE Housing recently took up the opportunity to provide comment on the Government's National Housing and Homelessness Plan Issues Paper.
Our submission focused on how addressing the barriers to home ownership is one of the most powerful and practical levers government can pull to address rising housing instability. Not only does home ownership enable greater wealth equality, therefore reducing the risk of poverty related homelessness, it is also one of the most important pillars of a diginified retirement.
It is HOPE's view that the current home financing model (deposit + mortgage) is now at its end of life as the sole financing model to support the home ownership aspirations of middle-income Australians, in particular essential workers. Australia must look to evolve the home financing model using shared equity, to ensure that existing and new supply entering the market can be more readily accessed for ownership outcomes. Failure to do so will exacerbate already declining home ownership rates and heighten the risk low and middle-income essential workers will suffer from retirement poverty.
We are encouraged by the launch of state and federal government funded shared equity schemes, however places are limited, and far more must be done to encourage the participation of private and institutional capital in private market shared equity initiatives. This will be critical to helping the thousands of Australians who need support now.
Establishing a flourishing shared equity market will also provide an alternative access point for property investors, enabling these investors to access similar returns to traditional direct property investment, yet with the added benefit of enabling home ownership, rather than locking up stock for rental purposes. From mum and dad investors through to institutional investors, shared equity provides another way of accessing the diversification benefits of the residential property asset class, while strengthening the benefits that flow to the community from high rates of home ownership.
Reversing the falling home ownership trend is the best measure Australia has in its policy toolkit today to protect future budgets and to ensure working Australians have the best opportunity to retire with dignity. A further laser focus on home ownership close to work for essential workers has the additional benefit of increasing the resilience of our social support systems, to the benefit of all Australians.
We encourage you to download and read our submission and share it across your networks, to help raise awareness of shared equity and the role of homeownership in strengthening the fabric of Australian society.