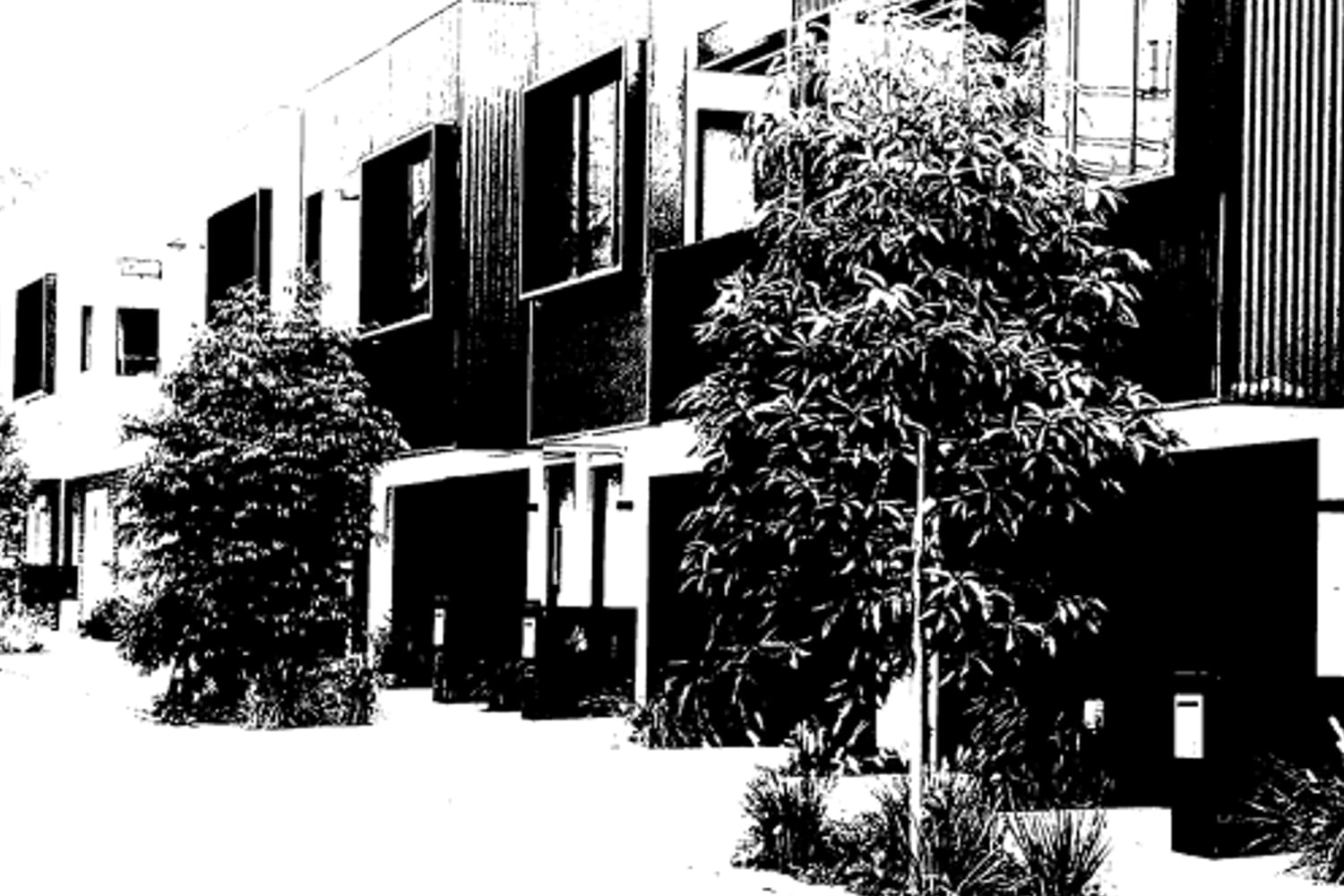 Housing affordability has been a longstanding challenge for essential workers living and work in Australia's most expensive housing market areas. But a new study undertaken for HOPE Housing by researchers at The University of Sydney, reveals that the situation has significantly worsened in the past five years.
There are now no Local Government Areas across Sydney or Melbourne with a median house price that is affordable for an early career essential worker.

Many outer suburbs and areas adjoining the capital cities that were affordable in 2016 are now unaffordable.

The number of essential workers living in private rentals has doubled since 2011 in both Sydney and Melbourne.

Over 36,000 essential workers in Sydney and 22,000 in Melbourne are living in overcrowded homes – an increase from 2016.

Over 52,000 essential workers in Sydney and over 39,000 in Melbourne are experiencing housing stress (either mortgage or rental).

With jobs that require physical presence, many essential workers are forced to commute very long distances.
The research, 'Tracking the housing situation, commuting patterns and affordability challenges of essential workers' undertaken by Dr Catherine Gilbert, Dr Zahra Nasreen and Professor Nicole Gurran for HOPE Housing, adds to mounting evidence that workers who provide critical public services in Sydney and Melbourne are struggling to afford housing near to where they work. The impacts include long commutes, workers living in housing stress and unsuitable housing, and experienced workers looking to relocate to more affordable areas, all of which present significant risk for important public services.
Across Sydney and Melbourne, essential workers are more likely than the labour force generally to live in outer suburbs and adjoining regional areas, even though many essential worker jobs are concentrated in inner areas. The research findings suggest that this spatial dislocation between home and work is worsening. "Our analysis found that over the last three Census periods, essential workers have consistently moved away from the inner subregions of Sydney and Melbourne. In the most recent Census period, the greatest net losses of essential worker residents were from Eastern Suburbs (-11%), Parramatta (-9%) and Inner West (-8%) in Sydney, and Inner East (-11%) and Inner Melbourne (-9%) in Melbourne", said lead researcher Dr Catherine Gilbert from The University of Sydney.
Only 11% of the police who work in the City of Sydney, for example, also live there. Over 350 commute from the Blue Mountains and areas outside the metro region including the Central Coast, Illawarra, Southern Highlands and Newcastle. Over 600 police who work in inner Melbourne commute from Geelong and the Mornington Peninsula.
"We know from the research evidence that factors like needing more space for a growing family and a desire to buy a home rather than rent can drive moves away from expensive inner city regions." Explained Dr Catherine Gilbert. "However, this leads to a shortage of more experienced workers in inner areas or to workers commuting long distances – which can exacerbate work related stress and fatigue. Long distances between home and work can also limit the ability of workers to be 'on call' and to respond quickly to emergency situations."
Concerningly, regional areas adjacent to the metropolitan regions that historically provided more affordable options for essential workers are now also unaffordable. The research found that areas including the Central Coast, Newcastle and the Illawarra, that were affordable for an early career essential worker to buy in 2016, are now too expensive. The South Coast and much of the North Coast of NSW also now have unaffordable median prices, even for apartments, indicating the expanding geographic scope of the problem.
And the doom and gloom doesn't stop there. For workers living in Sydney and Melbourne, the numbers living in overcrowded homes and experiencing housing stress has increased. As of the 2021 Census, over 36,000 essential workers across Greater Sydney and 22,000 in Greater Melbourne were living in overcrowded homes, an increase of approx. 5,000 and 4,000, respectively since 2016. And over 23,000 in Greater Sydney and approx. 20,000 in Greater Melbourne are experiencing mortgage stress. Approximately 29,000 and 19,000 essential workers in the equivalent areas are in households experiencing rental stress.
Overall, the findings shows that access to housing that is appropriate and affordable for essential workers is now a longstanding, systemic problem in our major cities. And affordability challenges are extending into historically more affordable suburbs and regional areas, leaving low and moderate income earners with fewer viable options. "We need intervention and innovations across the housing system to improve access to affordable housing for essential workers if our cities and towns are to have functioning public services into the future," said Dr Gilbert.
The Federal and State Governments are working hard to address the housing issue by committing to build more affordable homes. They are also trying to encourage SuperFunds to come along and further help with supply.
CEO of HOPE Housing Tim Buskens said "HOPE operates by financing the demand side, that is helping essential workers into existing homes. Our view is that HOPE can help essential workers to move through the housing system providing them the opportunity to move into ownership addresses strong aspirations to own but could also help to relieve pressure on rental housing supply. Having said that, it is not an either-or solution, with so many locked out of the great Australian dream, solving the housing affordability issue in our country will require a multifaceted approach."
HOPE Housing  in partnership with Police Bank has brought a shared equity scheme to market that's available to first responders (e.g. police officers, ambulance officers, firefighters, paramedics, rescue workers) and frontline workers (e.g. nurses, allied health workers, teachers, social workers).
Tim Buskens said "the HOPE homeownership solution compliments the NSW and Federal Government backed initiatives, and we are already seeing the difference we can make by helping those who don't meet the eligibility criteria of the Government Schemes".
The full research report can be downloaded here: https://urbanism.sydney.edu.au/tracking-the-housing-situation-commuting-patterns-and-affordability-challenges-of-essential-workers/
Click here for the infographic showing results for Greater Sydney.
Click here for the infographic showing results for Greater Melbourne.