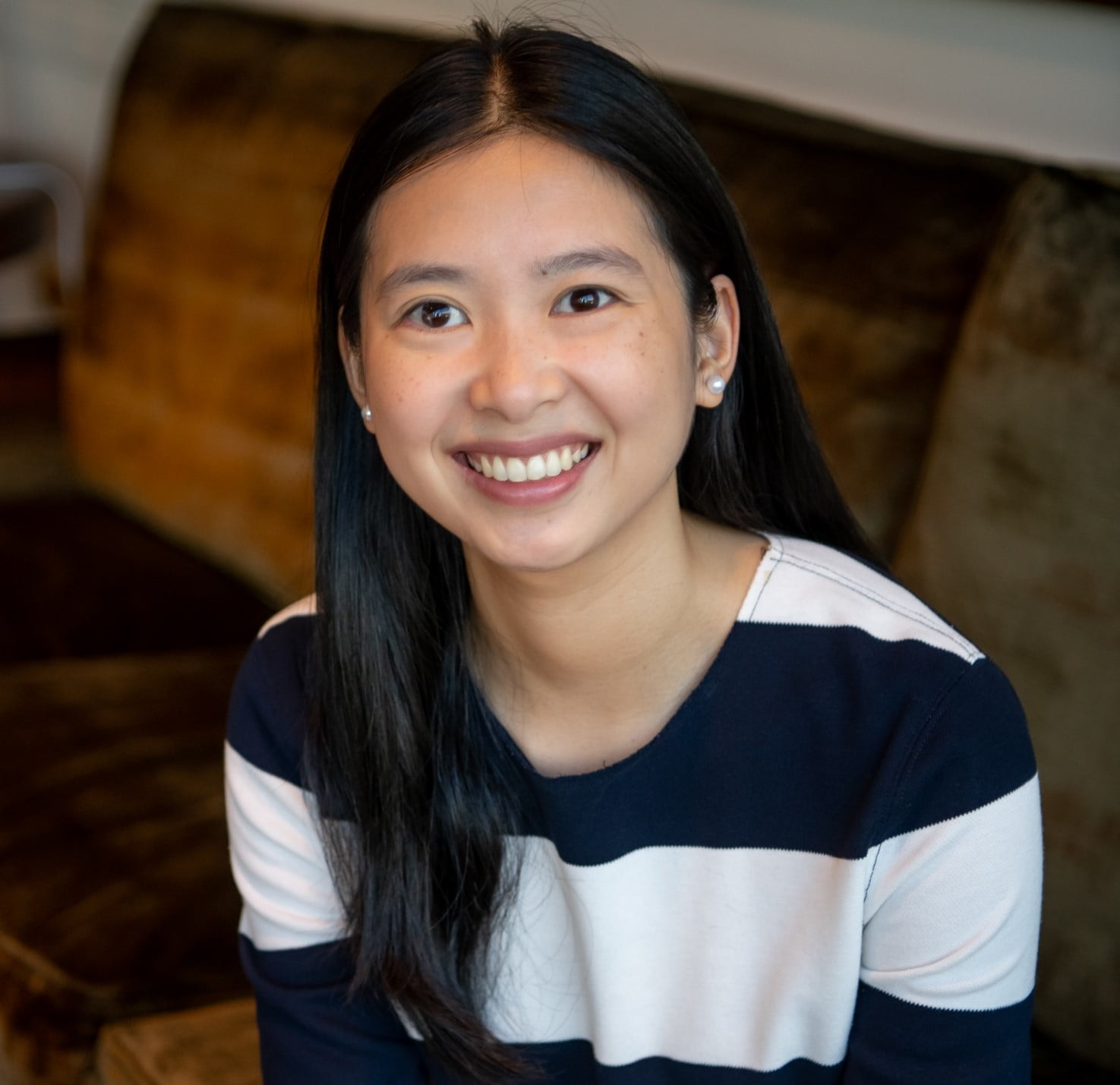 The property market is a space overloaded with speculation, half-truths and usually ill-informed opinions. On entering this market HOPE has made it our mission to understand the facts so we can deliver a real solution that enables homeownership for more Australians.
Now we are taking it to the next level. Building on the importance of solid research and data-led solutions, HOPE recently added analytical prowess to the team. Ravipa Rojasavachai, our first Quantitative Analyst, joined the organisation in February, bringing a fresh perspective and invaluable expertise.
The impact of Ravipa's skills and expertise is already evident to HOPE's CEO, Tim Buskens. He points to her ability, in the first few months, to unlock the mass of source data held by the State's Valuer General to help decipher complex market dynamics.
Meet Ravipa: A Driving Force Behind HOPE's Data-Driven Impact in Housing
Ravipa's impressive educational background, including a Bachelor of Economics with First Class Honors, a Master of Philosophy, and a PhD in Banking and Finance from UNSW, makes her an exceptional asset to the organisation. While her knowledge in big data analysis is undeniable, it is her hands-on approach to data collection that sets her apart and aligns perfectly with HOPE's commitment to uncovering the heart of Australia's housing issues.
With her deep understanding of economic principles and expertise in the field of banking and finance, Ravipa has wasted no time in applying her skills to provide HOPE with meaningful data insights. The Team at HOPE can already see that her meticulous methods and attention to detail will be instrumental in unravelling complex market trends and shedding light on the intricacies of the property market. Through Ravipa's contributions, HOPE's reputation as a respected voice in the industry will continue to be elevated, and the company's ability to drive change and make a tangible impact will also strengthen.
Data-Driven Vision: Elevating HOPE's Commitment to Real Solutions
When asked about her decision to join HOPE, Ravipa emphasised her desire to work with a team that valued evidence-led solution design in a dynamic and forward-thinking environment. She recognises that in today's data-driven world, businesses need to go beyond traditional analysis and unlock the true potential of their data through innovative solutions. Ravipa's passion for driving data-centric strategies aligns perfectly with HOPE's commitment to providing actionable insights that have real substance. With her expertise in hands-on data collection and her ability to extract meaningful insights from complex datasets, Ravipa is well-equipped to lead HOPE's charge in utilising data to shape the future of how Australians finance home purchases.
With confidence, Buskens states, "Ravipa's contributions will continue to propel HOPE forward, solidifying our solutions and enabling us to be known as industry thought leaders."
In Ravipa Rojasavachai, HOPE has found an individual whose hands-on approach to data collection, coupled with a passion for numbers and dedication to understanding the intricacies of the property market, will undoubtedly contribute to the company's ongoing success. Through her efforts, HOPE will continue to deliver meaningful property data insights that have real substance and help to bring about positive change for Australians seeking homeownership.