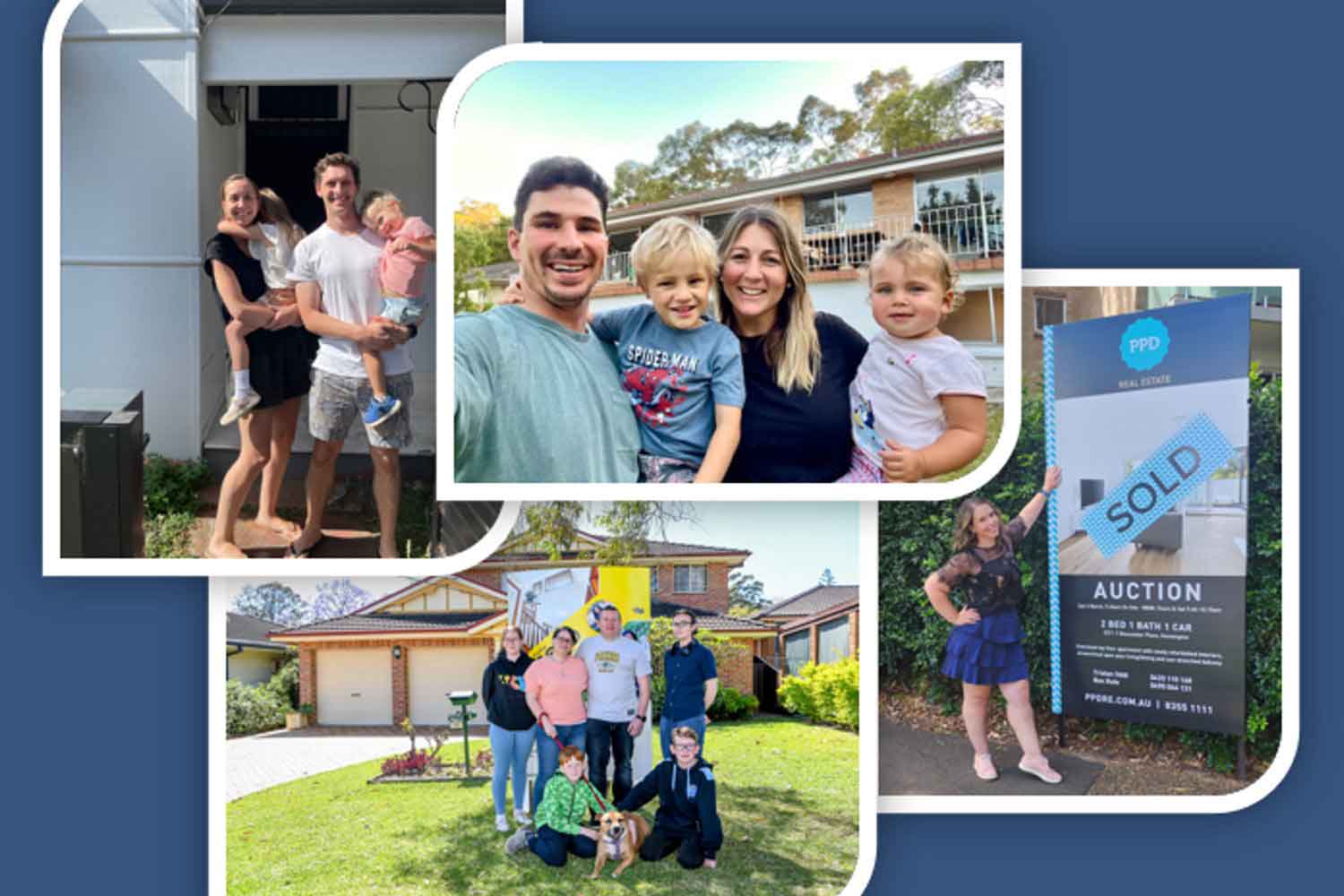 Buying a home is one of the biggest financial decisions most of us will ever make. However, it is all too easy for an inexperienced buyer to get swept up in the excitement of finding their dream home. That's the value in partnering with HOPE. Our property review process is objective and thorough to ensure every new home purchased will deliver a solid investment return.
A co-investment from HOPE comes with the requirement to perform prepurchase checks, not just because it makes sense, but to ensure our investor's money is being invested wisely. By partnering with some of the best in the business, HOPE has developed an innovative and scalable asset assessment process that is already proving its worth.
Since starting our pilot, HOPE has reviewed 16 properties across the Greater Sydney region, all selected by our approved homebuyers. And while you can't win every auction, we have now secured four great homes in Kensington, Cromer, Blacktown and Mascot. And the good news doesn't stop there, you might also be interested to learn that homebuyers with a co-investment from HOPE still work hard to negotiate the best deal – all four homes have been secured for less than the approved limit we set for the homebuyer.
Wondering what happened with the other 12 properties? For one apartment in Sydney's inner west, our Investment Committee decided it just wasn't investment grade. A thorough read of the Strata Report identified it had multiple building defects that were subject to legal proceedings and costs estimated over $5 million. The homebuyer was shocked and surprised to learn one of the defects was the presence of a combustible cladding, but that feeling quickly turned to relief. The young Police Officer sharing with his Police Bank Lender that 'with HOPE's help I feel like we have dodged a bullet'.
And the other 11 properties went over the maximum limit as assessed by our professional Valuation partner. And that's the real disconnect between what's being reported on the news cycle about state of the property market and what we are seeing happening this February and March. With less properties on the market, demand in Sydney continues to be still strong. Just last Saturday one of our approved homebuyers had to stand by and watch their dream home go for more than $400k over the maximum range of the pre-purchase valuation.
Pre-purchase valuations, contract reviews, title checks, pest and building, strata, roads, heritage, bushfire, flood and contaminated land checks form the basis of our asset assessment process. HOPE makes decisions quickly and efficiently by leveraging best in breed 'Proptech' systems and by having great partners like Opteon and SmartLaw.
What HOPE is doing is different. It's changing the way people buy homes in Australia, offering a great opportunity for investors and homebuyers alike. If you would like to know more about investing in HOPE please contact us.