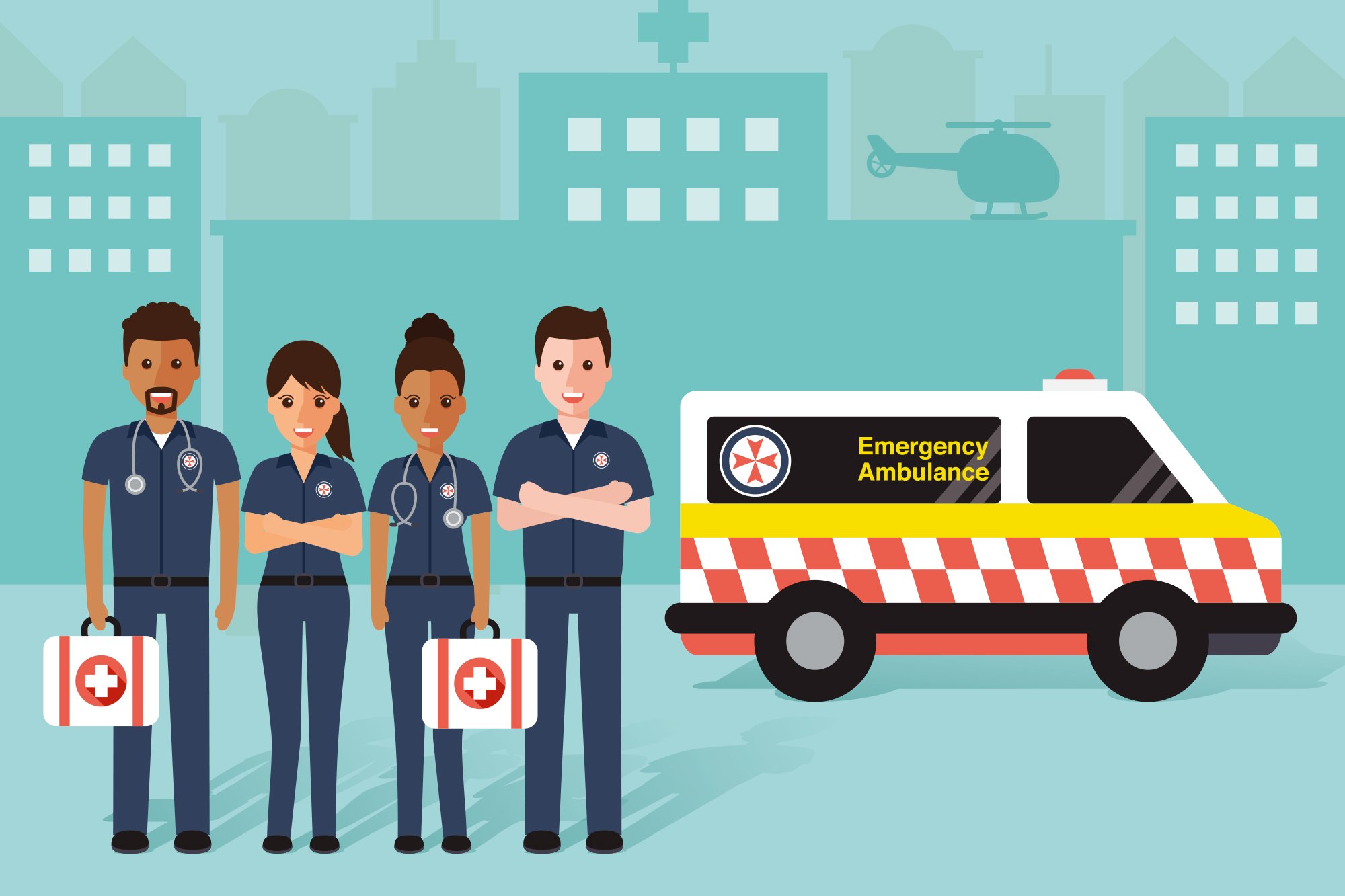 The stories on Channel 10's show "Ambulance Australia" are an incredible insight into the daily lives of these emergency service heroes. The challenges and dangers they face and overcome leave us in awe, and incredibly grateful!
Here's 4 things you might not know about paramedics:
They are typically rostered to work 4 shifts (made up of both day and night shifts) every 9 days
Most shifts go well beyond the scheduled 12 hours, with care for patients prioritised over watching the clock – 14 to 15 hours isn't uncommon
The salary range for a qualified Paramedic in NSW starts from $69k (before penalties and overtime. Source: Australian Paramedical College). It's not a career you do for the money – it's about helping people at a critical time of their lives
Many commute very long distances to and from their station each shift.
At HOPE Housing we're aiming to help essential service workers to buy a home close to their place of work. Check out our new website https://lnkd.in/esz8_Mt
to see how we are preparing to help reduce the financial strain of home ownership for essential service workers.