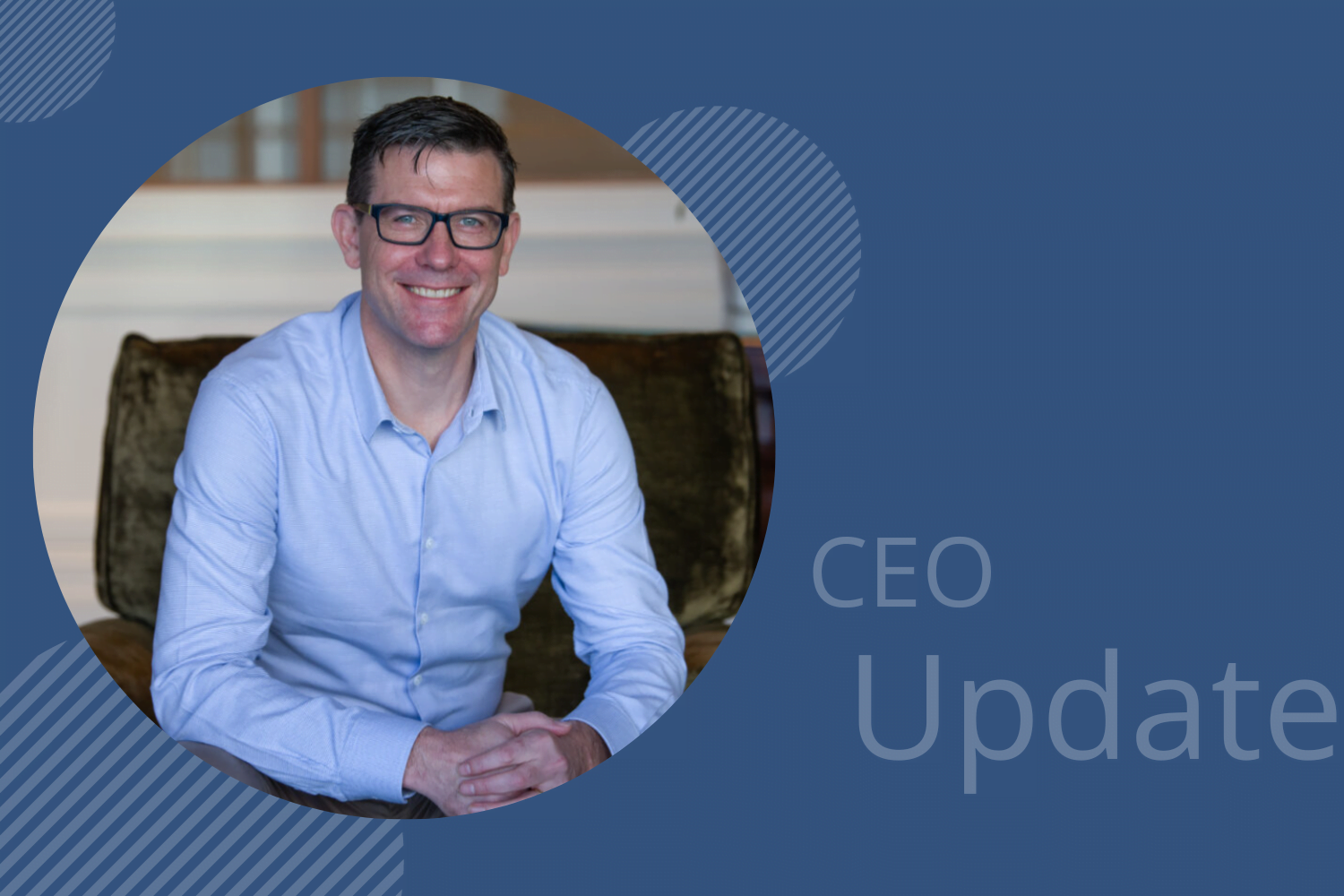 I am delighted to share some exciting updates on our journey at HOPE Housing. With each step forward, we are reaffirming our commitment to making a meaningful impact on the lives of essential workers while also delivering strong returns to our investors.
Expanding Our Reach and Impact
I'm proud to announce that we have now successfully provided secure housing for 22 essential workers and their families. Have a read of Sophie's story – a clinical nurse educator at St Vincent's Hospital who has been able to buy her own home. This achievement underscores our dedication to supporting those who serve our community while helping to address the current housing issues being felt across the Sydney region.
A Strong Asset Portfolio
While our asset portfolio is still in the early stages, I am encouraged by its strong performance, with all properties we've secured experiencing growth that mirrors the upward trend being seen across the broader Greater Sydney market. This reinforces the effectiveness of our asset selection process that helps to inform what to include, and not, in the portfolio. Just as importantly our pre-purchase valuation is proving its worth, helping to take into the account the dual desires of the buyer and the HOPE Investors and not inflating the purchase prices.
Growing Investor Interest
I'm pleased to report that our success is garnering attention from institutional investors, foundations and experienced residential property investors.  With growing interest, we are working to widen the ability for more investors to participate, through a more flexible, open ended fund structure, with a lower minimum investment and additional liquidity options. To be notified when this new fund launches, email our Investor Relations Team [email protected].
Scaling for the Future
As we continue our upward trajectory, we're focused on taking learnings from the last nine months to further refine our operational processes and enhance our digital HomeBaseTM Platform to make sure we're well-prepared for future growth. We understand that scaling effectively is vital, and our efforts in this area will enable us to better serve both our investors and essential workers.
Our journey is built on collaboration and shared values, and we're incredibly grateful for your ongoing support. Together, we're making a real difference in the lives of those who deserve a secure and comfortable place to call home.
Thank you for being a part of the HOPE Housing journey. I look forward to updating you soon with more exciting news.